FREE TOUR SAN SEBASTIÁN®
Guided tours in San Sebastián: YOU decide the price
Take a tour of San Sebastián
We are official guides, looking forward to show you our city
About us: Free Tour San Sebastián ®
FREE TOUR SAN SEBASTIÁN ® is a Spanish company that offers guided tours for individuals and groups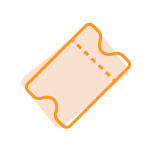 Price
We offer guided tours in which the customer is free to decide the price. We also offer "premium" tours with a fixed price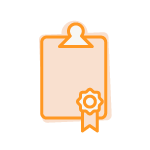 Guides
Free Tour San Sebastián is proud of work with official tour guides, licensed and with extensive training and experience that only being from the city allows.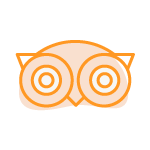 Quality
A great community speaks for us, come and check why we are good!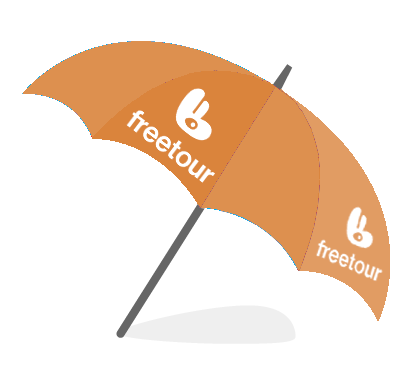 Our Team
Official guides, extensively trained and passionate about our profession, as well as a great office team 24/7.