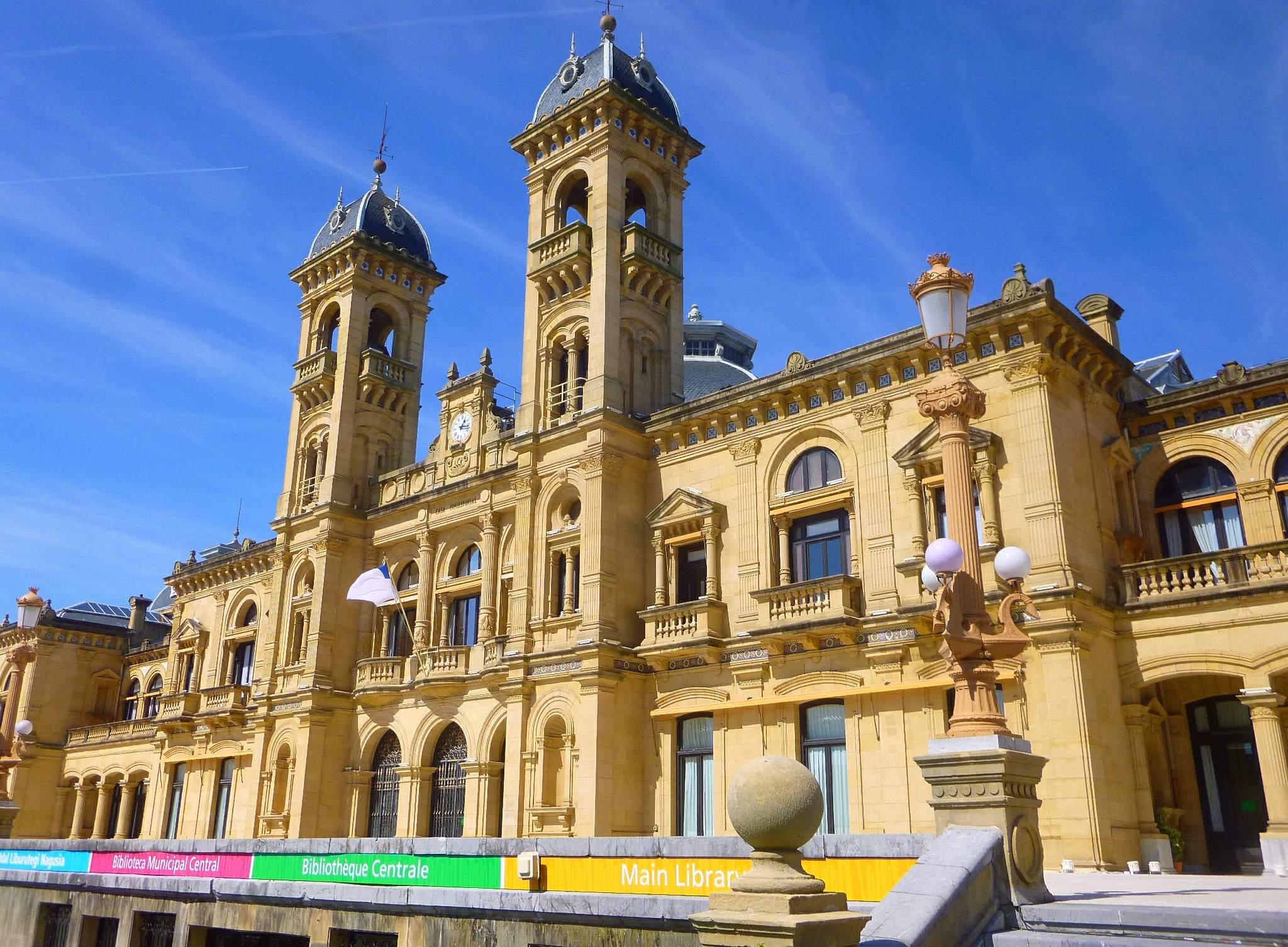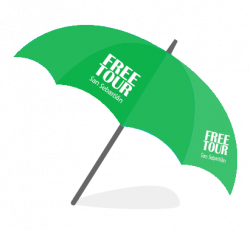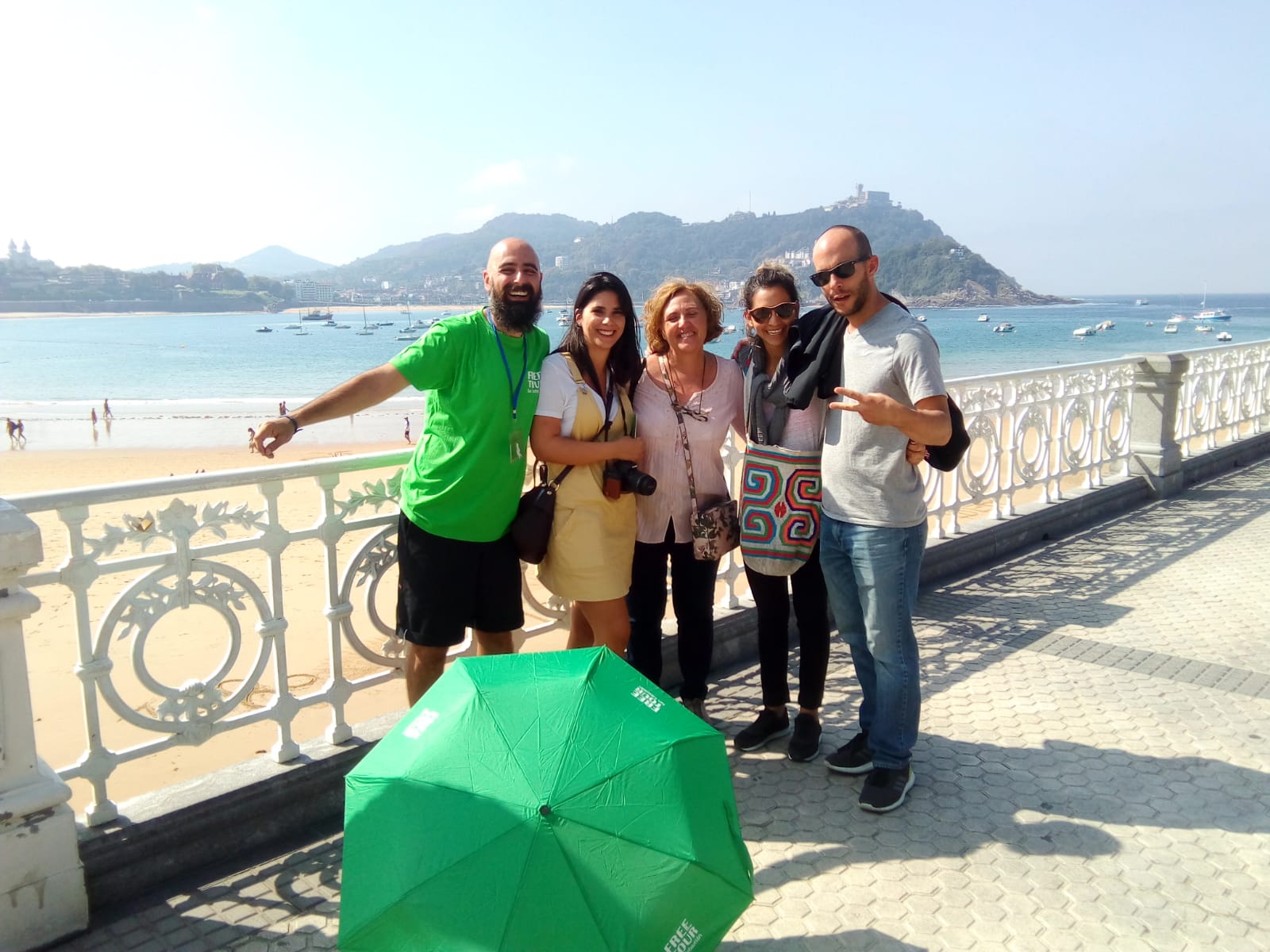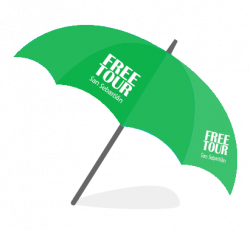 Free Tour San Sebastián
Free Tours San Sebastián ® is the first and more important free tour in the city, being the only company offering walking tours everyday and all year long, tours in which the clients decide the price.
Our team is 100% made up of local tour guides: professionals with extensive training and experience. We are tour guides san sebastián ready to show you our city!
Who we are
Spain Free Tours SL is a company aimed to create and offer free tours under professional and quality standards. Our guided tours are open price in which the client value the service and put the price. The difference between us and other 'free tours' in thw wordl is that our guides are not students or volunteer guides, but real and professional guides.
We are also in Bilbao under the Free Tours Bilbao ® brand (first free tour created on that city), now we are also in San Sebastián under the Free Tour San Sebastián ® brand.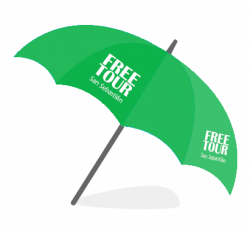 What we do
tour guides san sebastián
Every day you can join our 'free tours' and get to know the basic sights in the old town (HISTORIC SAN SEBASTIÁN tour) and also the modern area (MODERN SAN SEBASTIÁN tour). Both tours are FREE - freedom to decide the price-  so the price is up to you. Our guides are more than guides, they are hosts that will make your arrival in the city as satisfying as possible!
If you are a group or you just want a private service just for you, visit the GROUPS page and you will find examples and ideas for tours and trips, and don't hesitate to request for a quotation at the following email: grupos@spainfreetours.com
Nuestro Equipo
Local guides, extensively trained and passionate about our profession.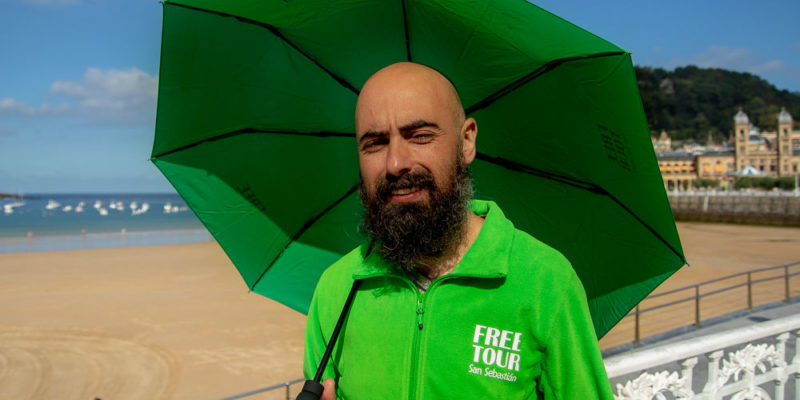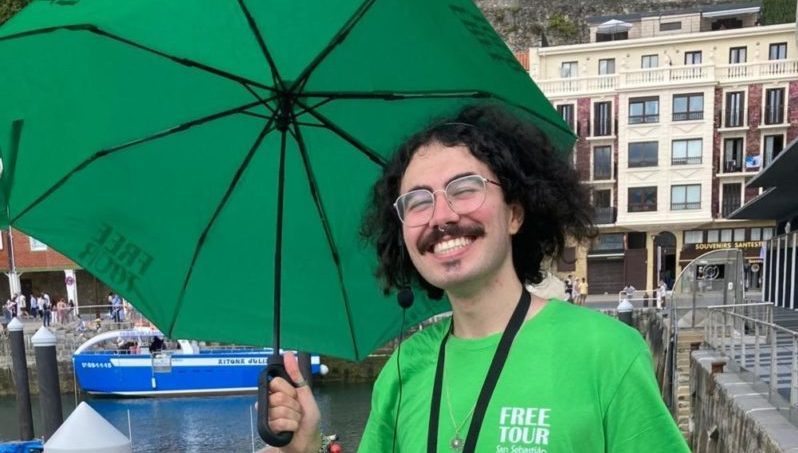 Contacta con nosotros
If you need further information about us and our services, contact us!
Contactar